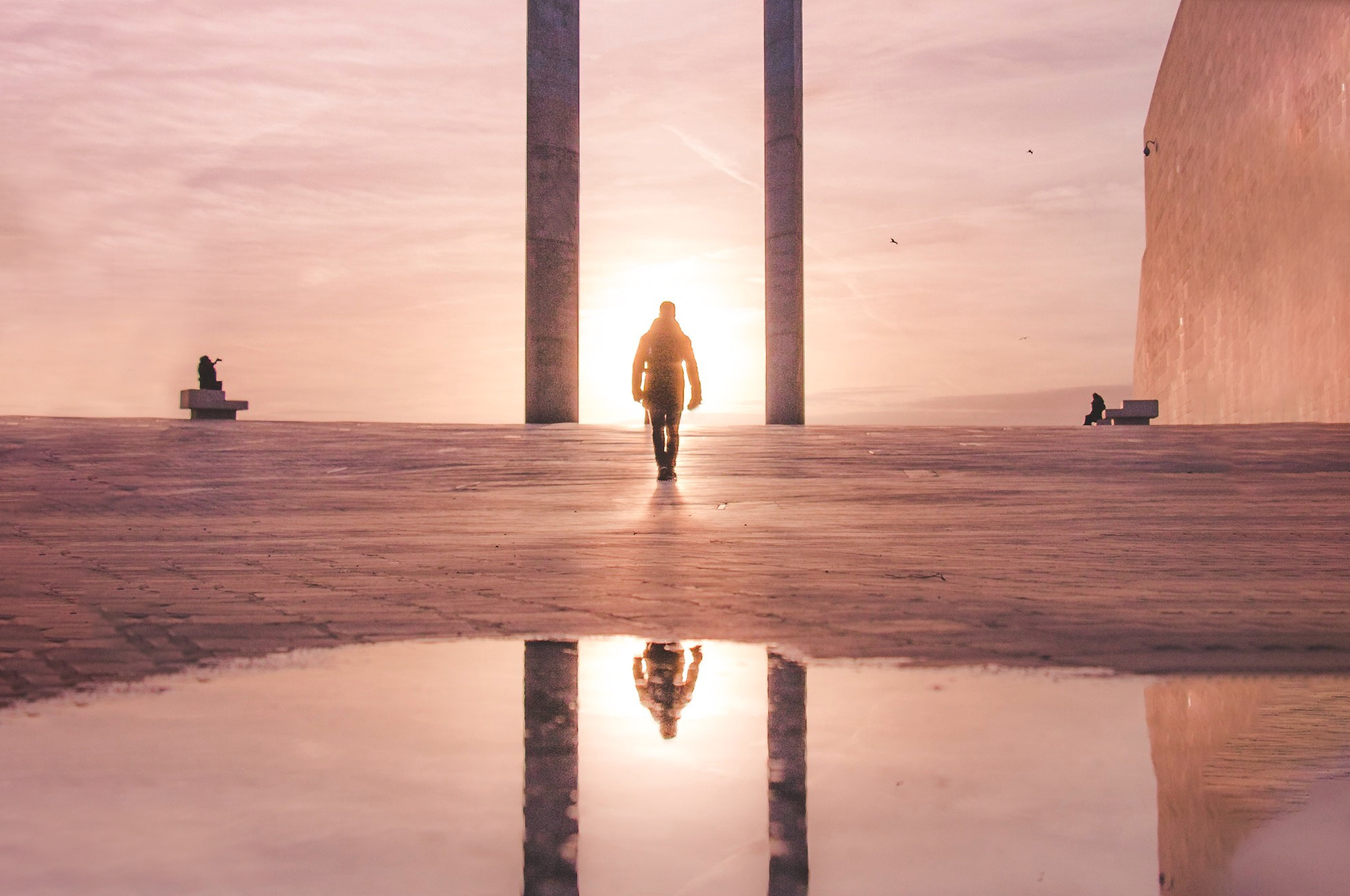 First time at Virtual Ropecon?
No worries, it's a first for all of us!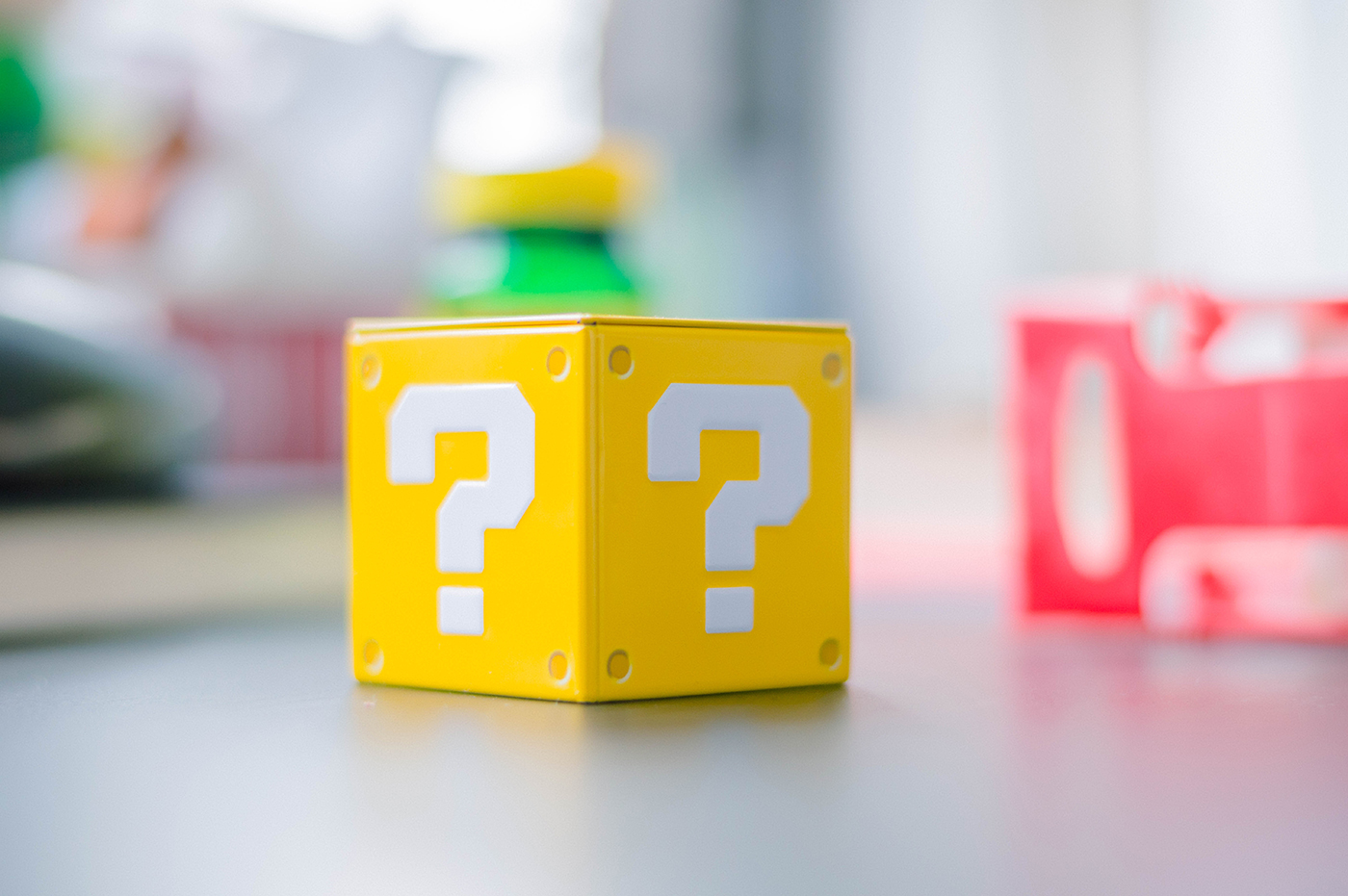 Find your way around Virtual Ropecon with the help of our digital tutors
Would you like to dive into the new and exciting world of Virtual Ropecon but don't know how to get started? Are you overwhelmed by the different online platforms? Do you need advice on how to get into virtual tabletop role-playing games or where to find the Online Programme Guide? Fear not, our digital tutors are here to help!
Ropecon's digtal tutors (the role "Digituutori" on Discord) are available on Ropecon's Discord server from 5 pm to 9 pm on Friday, from 11 am to 9 pm on Saturday and from 11 am to 3 pm on Sunday. Feel free to reach out to them if you have any questions on Virtual Ropecon – or if you just want to talk to someone! You can find our digital tutors (and people to talk to) at the #turvasatama channel, which is the virtual Safe Haven on Discord.
Participate in a virtual convention tour
Digital tutors also organise two virtual "convention tours": one on Friday at 8pm and the other on Saturday at 12 noon. The virtual tours start from #turvasatama and feature information on Virtual Ropecon, its programme, and how to navigate the various online platforms and channels on Discord. Do not hesitate to join us and ask questions, we are here for you!
Any questions?
Please do not hesitate to contact us at inklusiivisuus@ropecon.fi