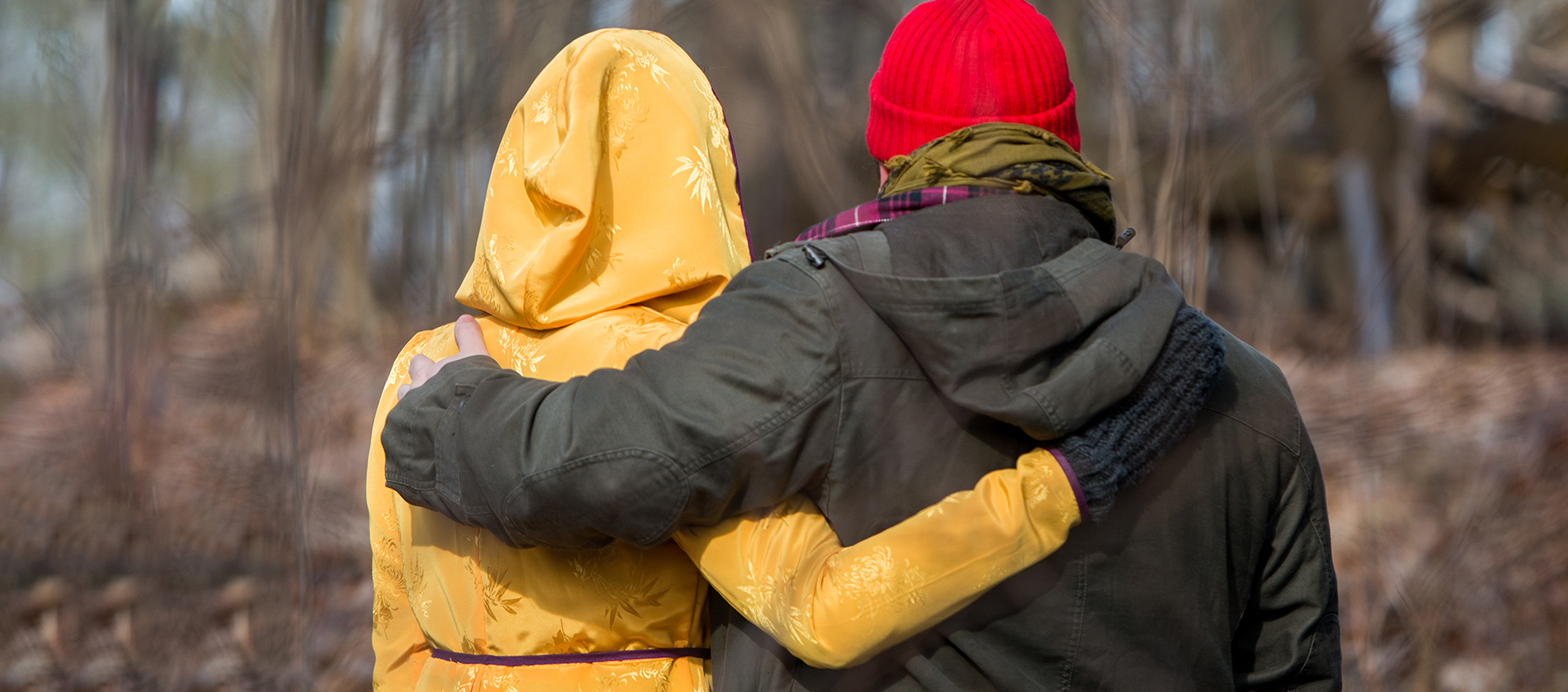 We aim to improve the accessibility and inclusiveness at Ropecon and follow the safer space principles in order to create a welcoming space for everyone without harassment or discrimination. For more information on Ropecon's safer space and anti-harassment policies, click here.
This year Ropecon 2020 is held online. Virtual Ropecon takes place on various online platforms, such as Discord, YouTube, Board Game Arena and Facebook. For more information on the different platforms, their rules and how to use them during Virtual Ropecon can be found here.
We are always looking for ways to improve the accessibility of Ropecon. This year's opening ceremony and Ropecon Gala have been provided with Finnish subtitles. You can watch the opening ceremony on Ropecon's YouTube channel starting 5 pm on Friday 24th of July 2020, and the video for Ropecon Gala starting 6 pm on Saturday 25th of July 2020.
Any questions? Please do not hesitate to contact us!
inklusiivisuus@ropecon.fi