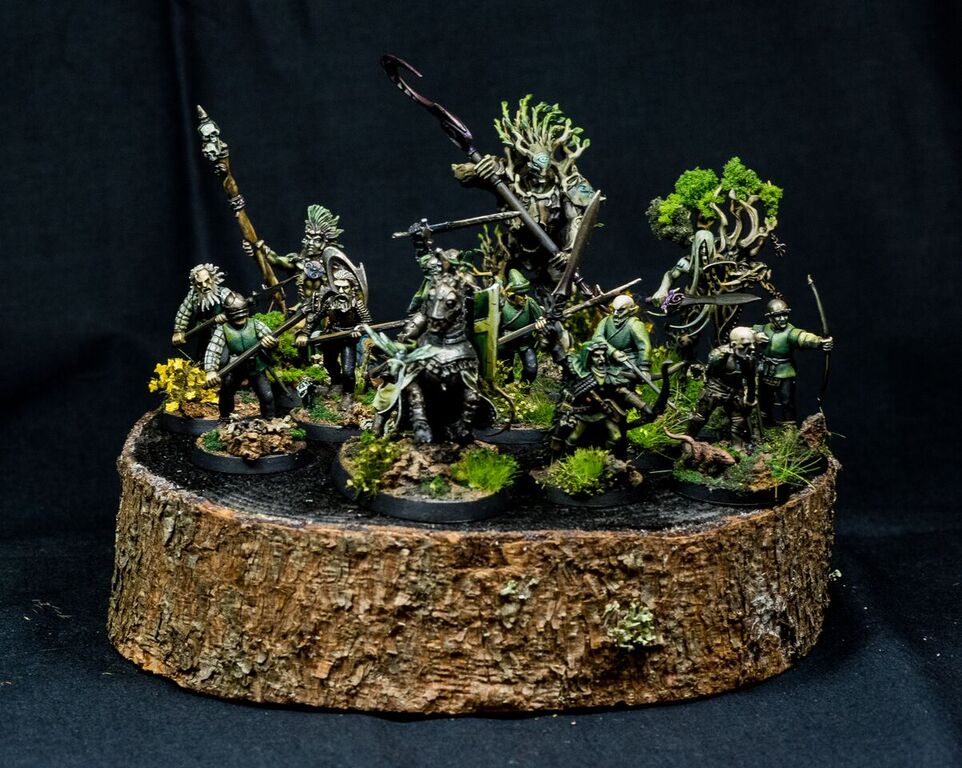 Ropecon 2020 Academic Seminar is cancelled
We are sad to announce that the Ropecon 2020 Academic Seminar "Playing at the End of the World" has been cancelled. Due to the current difficult situation with COVID-19, the organisers of Ropecon have concluded that even if it would be possible to organise this year's convention at a later date in 2020, there would be too much uncertainty involved to be able to hold the Academic Seminar.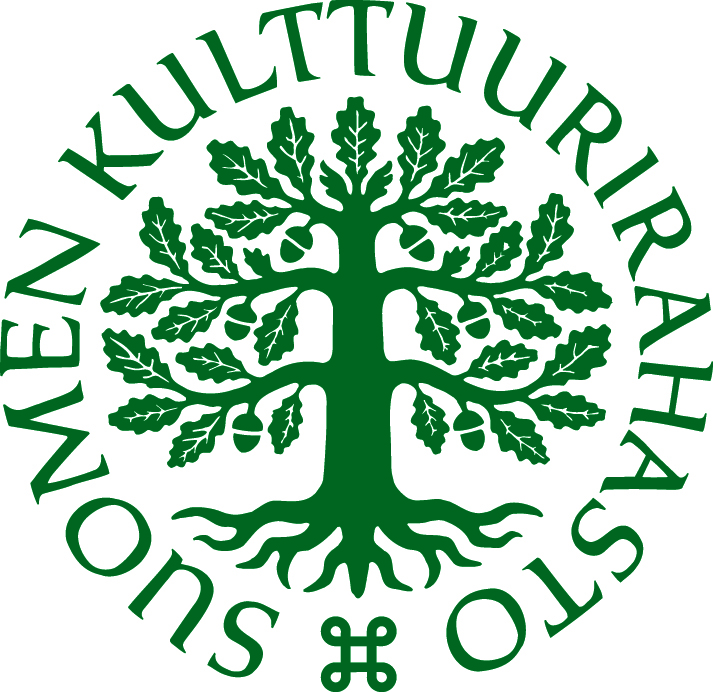 Sponsors
Ropecon 2020 Academic Seminar would have been held with the support of The Finnish Cultural Foundation, which provides grants from a central fund and 17 regional funds. For more information, visit the website of The Finnish Cultural Foundation. This year was the second time this grant had been awarded for the Academic Seminar of Ropecon.
Although Ropecon 2020 Academic Seminar has been cancelled, we would like to express our gratitude to The Finnish Cultural Foundation for their support towards organising the Academic Seminar.
Contact us
academic.program@ropecon.fi