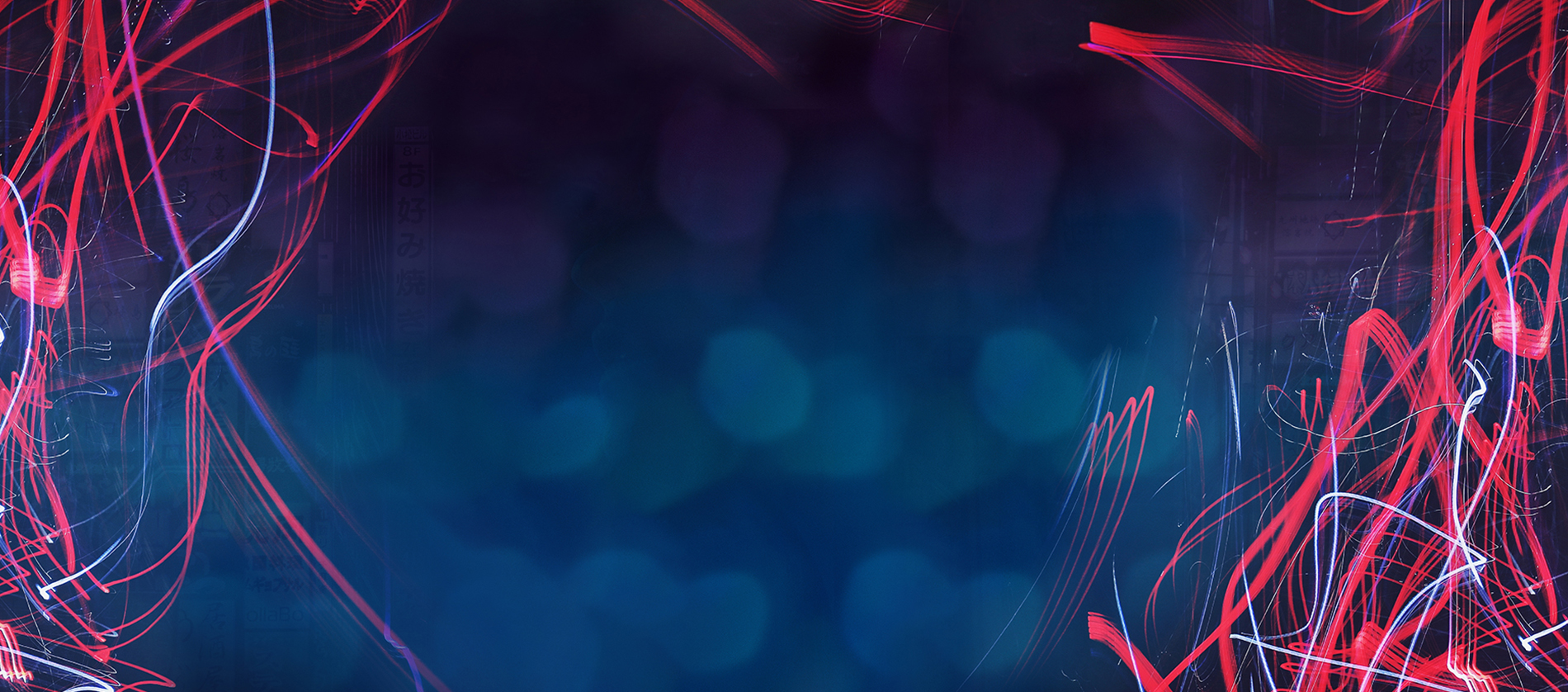 Results for online tournaments and contests
The results of the online tournaments and contests featured at Virtual Ropecon will be published on this page.
Some of the results may be updated during the virtual convention (starting on Friday 24th of July), while some may be available only after the convention weekend.
---
Costume contest results
26 people participated in the costume contest. Photos of all participants can be found here.
---
Miniature figure painting contest
22 people participated in the miniature figure painting contest. Photos of all figures can be found here.
112 votes were given during audience voting. Voters could pick and rank three favourites, which received points based on their ranking (3rd, 2nd, 1st). For more detailed results, click here.
---
Online board game tournament results
Innovation tournament
Innovation tournament was canceled due to low attendance.
Carcassonne tournament
Six people participated in the Carcassonne tournament online.
| | |
| --- | --- |
| Placement | BGA-Nick |
| 1st | Nethshrac |
| 2nd | Dtwelve |
| 3rd | cat-angel |
| 4th | Shiera |
7 Wonders tournament
8 people participated in the 7 wonders tournament online.
| | |
| --- | --- |
| Sija | BGA-Nick |
| 1st | Shiera |
| 2nd | tuulinen |
| 3rd | Dtwelve |
| 4th | HeikkiHei |
---