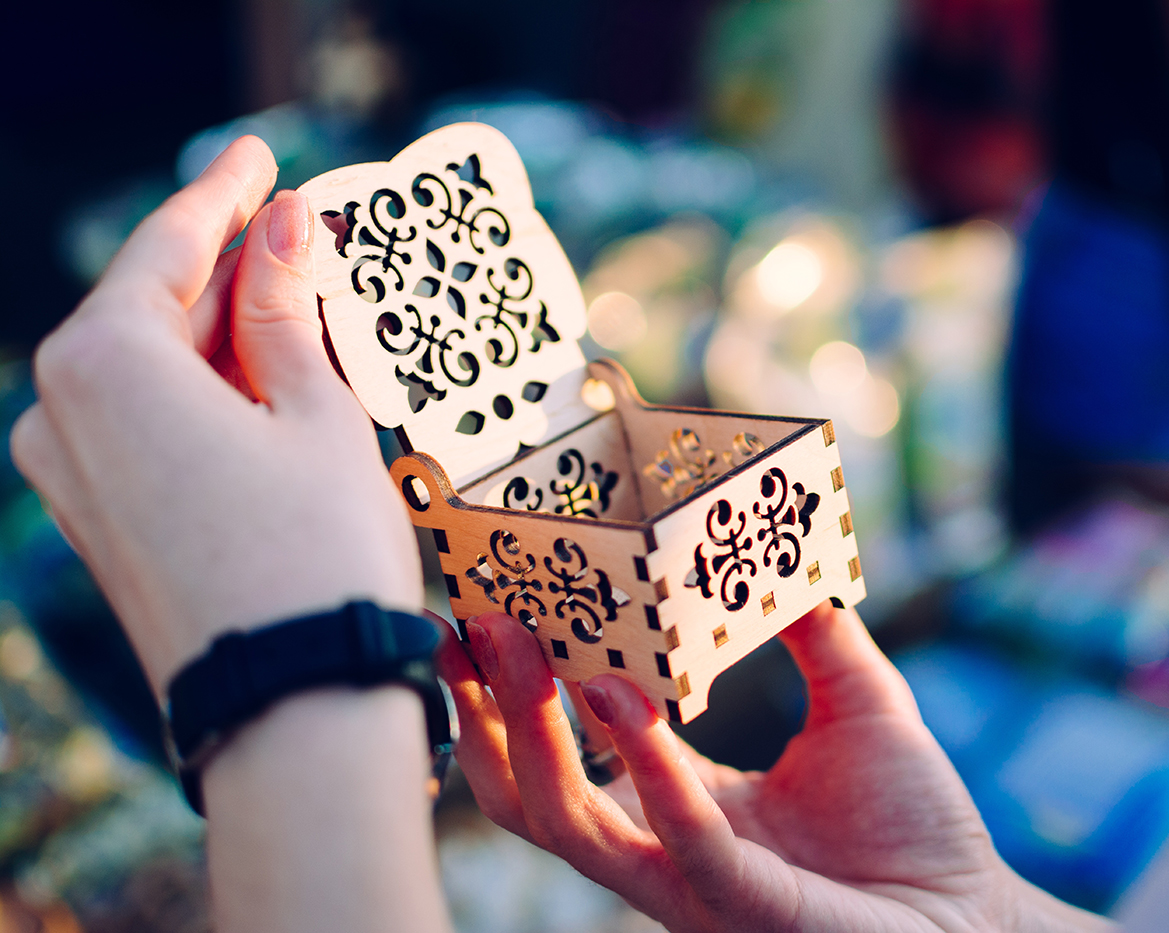 Online shopping at Virtual Ropecon
This year you can experience Ropecon's Vendor Hall online via Facebook. Explore great convention bargains and find unique treasures from the comfort of your own home!
Accessing the virtual Vendor Hall requires signing in to Facebook.
Virtual Vendor Hall in Facebook
The Facebook group for the online Vendor Hall opens on Thursday 23rd of July 2020.